Blocking For O'Connors (x4 speed)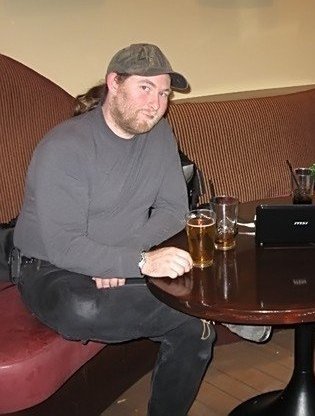 Saw an O'Connors truck loading on the side of the highway out between Yale Road West and Lickman Road, set up to block for him (since his nose was so close to the fogline to get the angle he needed for loading, I also activated my arrow board informing traffic to move out of the lane).
Let's see how many actually moved over, and how many wanted to see if they could clip the trucks.
Note that this was on a straight section of highway, with clear visibility for over half a KM.