Lack of Slow Down Move Over (Again)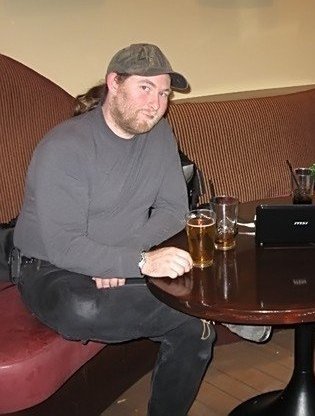 Another example of people failing to understand the most basic of road laws in BC... any vehicle with flashing lights on the side of the road (ANY VEHICLE), you are required by law to Slow to 70 km/h AND MOVE OVER. There is no choice in the matter of one or the other. That is what the "And" is there for in the law.

The speed on this video has been increased to both blur identifying markers such as plates, as well as compress the watch time.