Recovery On Highway 1 (Sped up)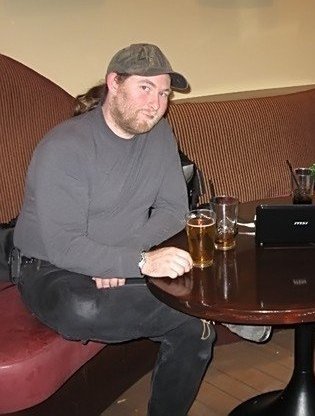 At the direction of RCMP, we were sent to perform a quick recovery on Highway 1 at Ross Road area (East Bound, at the crest of the hill leading down to Mt Lehman). Al met me there with our Signboard truck to perform a quick hammer lane closure, to give me some room to work. He also acted as a blocker, just in case someone tried to squeeze our zone.
The video is rather bland until about 30 seconds in.

Keep in mind that we are part-way into the Hammer Lane, with all emergency lights activated as well as a large lit-up arrow indicating that the lane was closed. ALL vehicles are required by law to Slow Down & Move Over for ANY vehicle displaying emergency lights on any roads in BC... this includes tow trucks.
It would appear that the 20 seconds that someone would be delayed is still more important than our lives while we work.
And yes, I will be sending a copy to the RCMP.
And ignore the time-stamp... it's an hour ahead for some reason, and has not yet been adjusted.